2 min read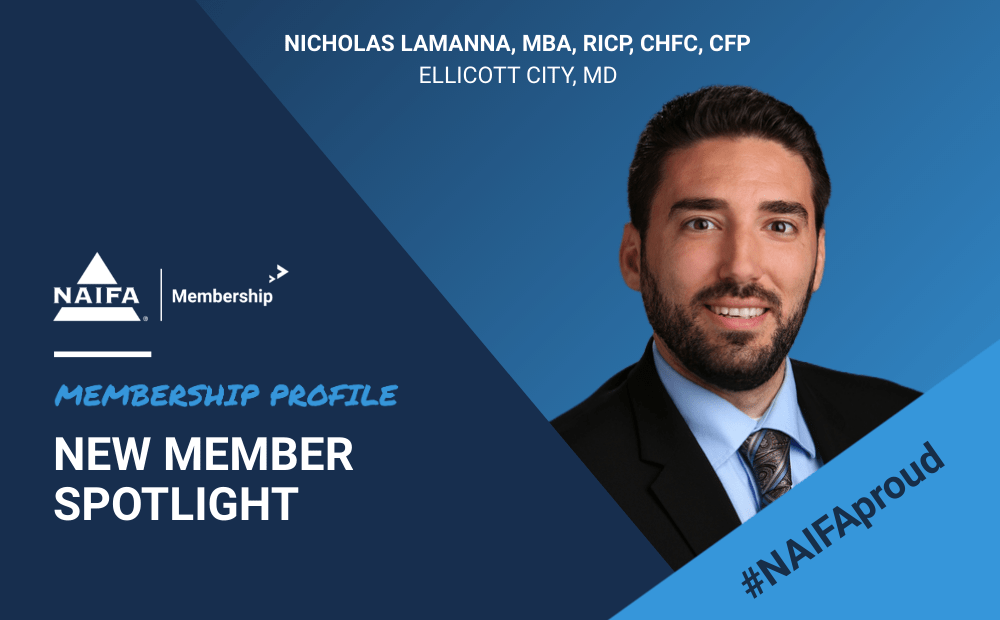 For Nicholas Lamanna, serving his hardworking clients is a passion both inside and outside of the office.
3 min read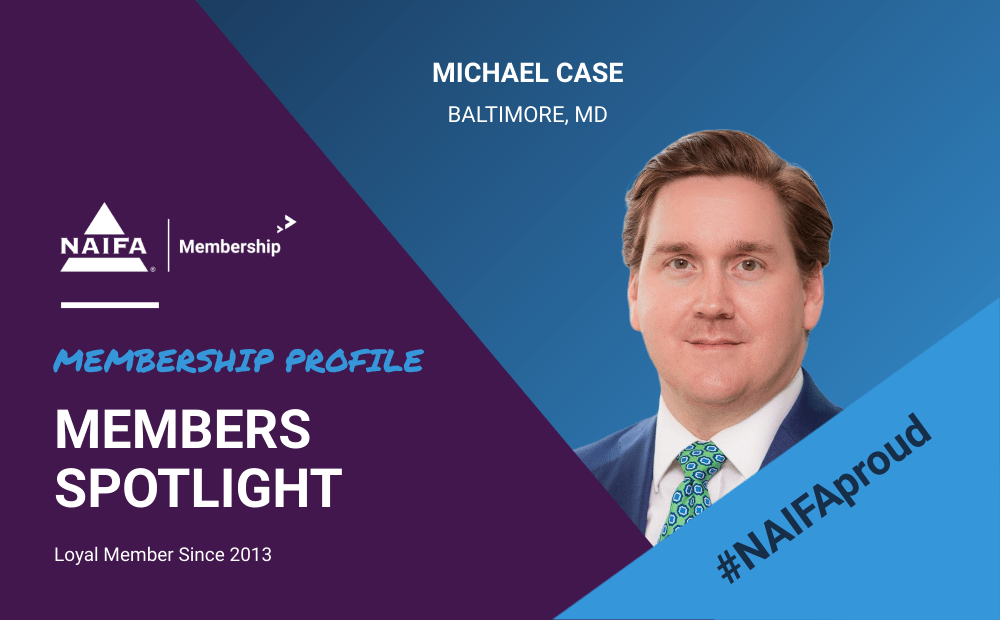 In 2012, Michael Case was working in sales and looking for a new career. In the process of administering his father's estate, he was working with several financial service professionals and found their work intriguing. After a few conversations with the managing director at Northwestern Mutual, he decided to join Northwestern Mutual as a financial advisor.
2 min read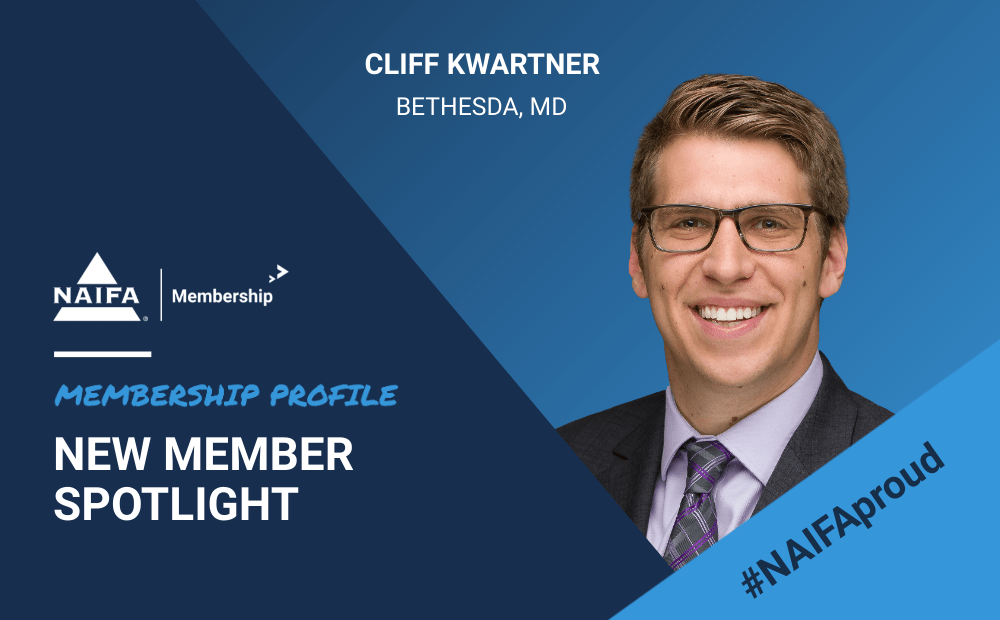 When Cliff Kwartner was studying business administration in college, he didn't know what he wanted to do. When he graduated, he narrowed his job offers down to two positions: mortgage broker or insurance agent. He decided to go into insurance because he saw it as a career rather than just a job. It was 2008—he made the right choice.
Making a Difference
Kwartner loved his career from the start—he loved talking to new people and helping them plan for the life they wanted. One of the benefits of being an insurance agent is building relationships with others in the industry, says Kwartner. "Your reputation is your biggest asset. If you do good business and you do things the right way, that will go a long way."