1 min read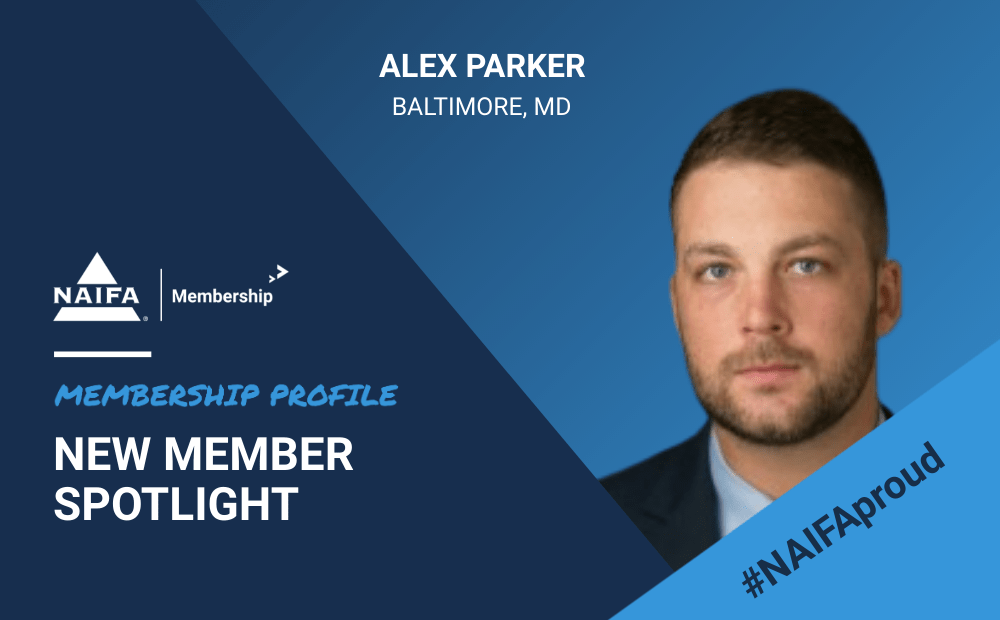 Alex Parker is dedicated to serving everyday citizens and helping underprivileged youth in his community.
3 min read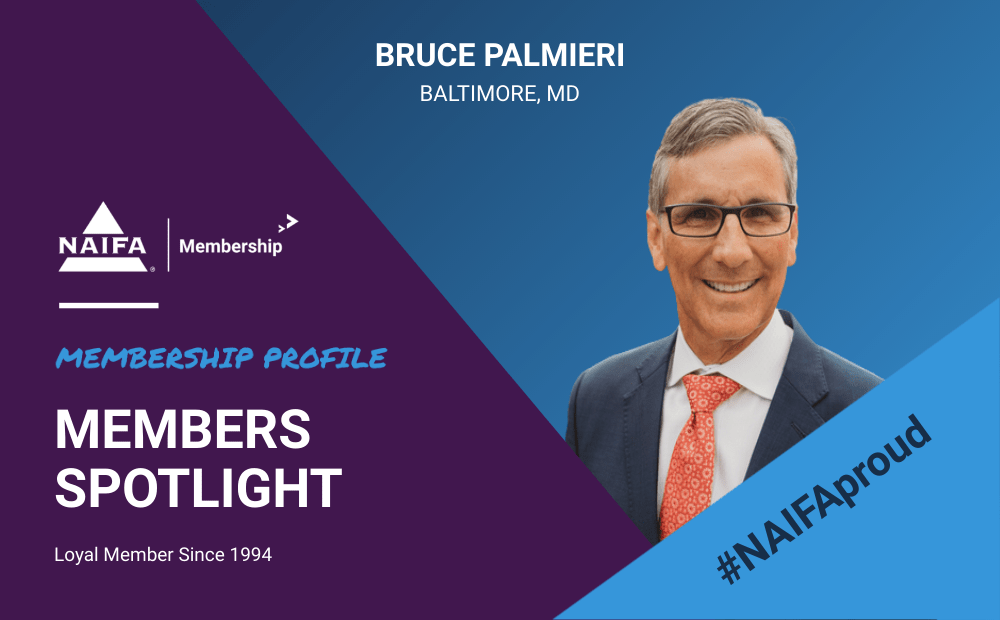 When Bruce Palmieri, CLU, ChFC, CFP, applied for a life insurance policy in 1990, he didn't expect to find a career—but that's just what happened. His Northwestern Mutual advisor recruited him into the business and, over 30 years later, Palmieri is a stalwart of the insurance and financial services industry.
Serving Main Street USA
Palmieri primarily works with clients who are looking to retire soon and want to make sure they have their finances in order. He helps them plan for the future, delving into the details of their retirement accounts, employee benefits, life insurance, long-term care planning and more. By taking a holistic approach to each client's unique circumstances, he's able to help them build a strategy that works for them.